Tablicious is a fresh and current browser new tab replacement showing Microsoft Bing search results. Bring your appetite and enjoy a new web search experience. As well as get immediate access to some popular social media platforms all within your new tab window.
Search and Enjoy. Bon Appetit!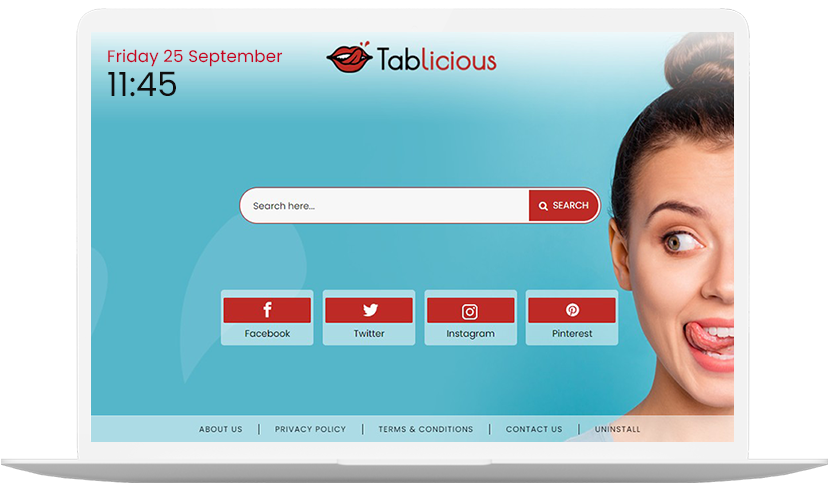 blue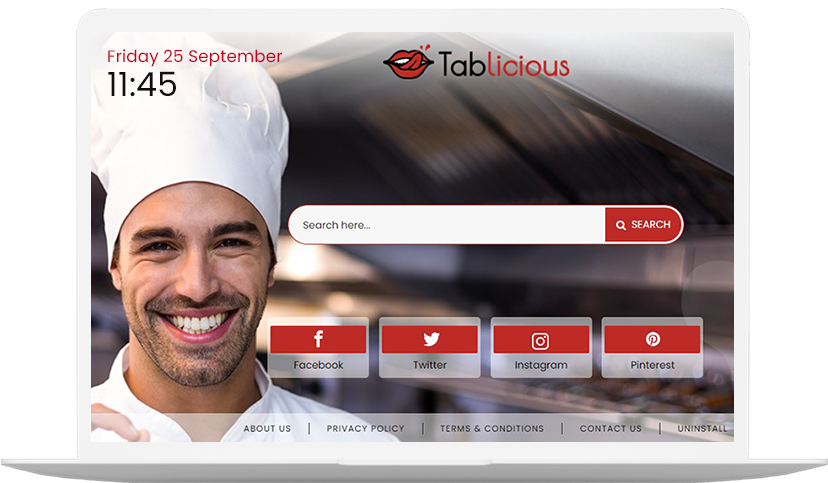 chef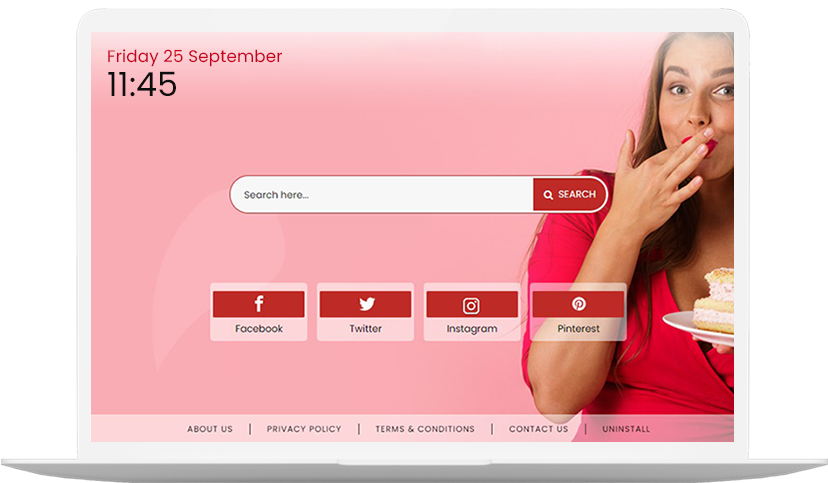 Pink Cake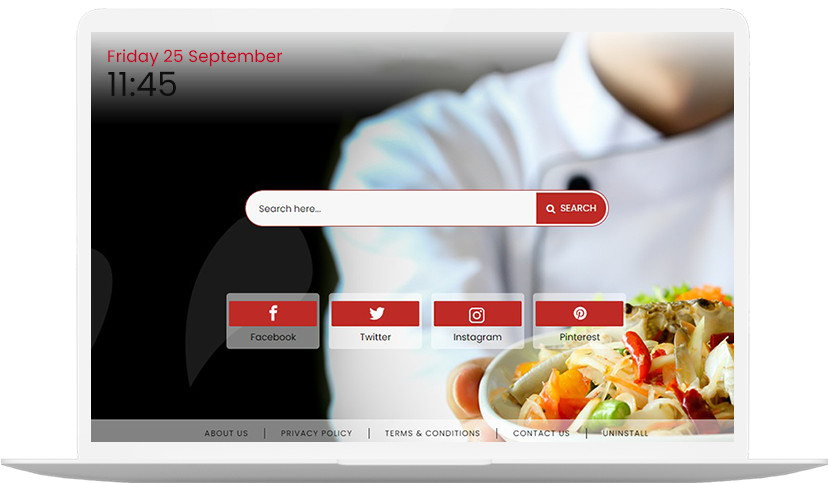 chef plate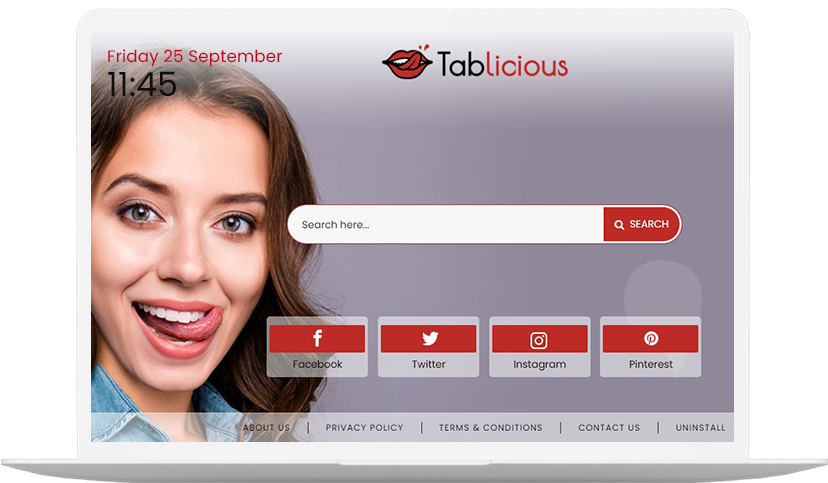 purple girl
Contact Us
Help us to improve. Please leave a
message.
Advidise Pte Ltd
100 Amoy Street
Singapore 069920
info@advidise.com